Welcome to the Department of Civil Engineering at the Indian Institute of Science.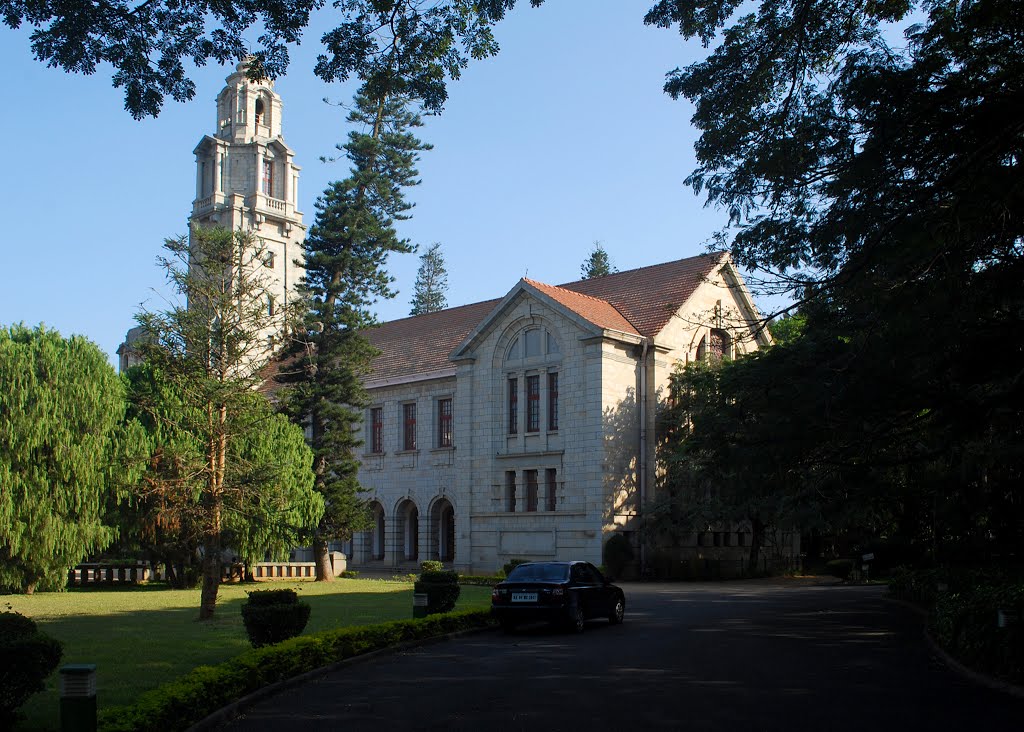 The Department, since its inception in 1950 has been at the  forefront of teaching and research in civil engineering with focus in the broad areas of Geotechnical, Structural, Transportation & Systems, and Water Resources & Environmental Engineering.
Our alumni have gone on to serve in distinguished capacities in various industries and institutions in India and abroad.
Our department offers academic programs leading to PhD, MTech (Res), MTech (Civil Engg) and MTech (Transportation and Infrastructure Engineering) degrees. We offer an excellent array of courses at the fundamental and advanced levels, enabling the strong foundation necessary for cutting edge work in research and industry.
The Department has been recognized as Centre for Advanced Studies (CAS) by the University Grants Commission and has received extensive funds from the Department of Science and Technology through the FIST program.  more…